Community Health Needs Assessment (CHNA)
Osceola Regional Health Center and Osceola County Public Health are conducting a Community Health Needs Assessment (CHNA) in order to better understand the health concerns of our community.
We would appreciate you completing this anonymous, 5- to 15-minute survey so we can learn from your experiences and opinions. As you complete the questionnaire please respond to each question as it relates to Osceola County.
Thank you for sharing your ideas and opinions.
Access the online survey here:
www.surveymonkey.com/r/osceola-county-chna
Or, may request a paper copy by visiting your local Osceola County post office or contact an ORHC Administrator at 712-754-2574.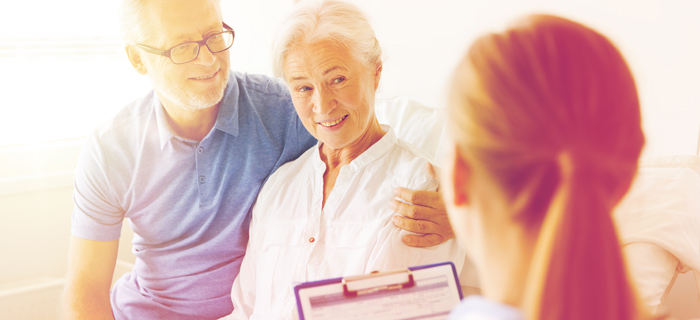 Health Fact
High blood pressure greatly increases your risk of heart disease and stroke. If your blood pressure is below 120/80 mm Hg, be sure to get it checked at least once every two years, starting at age 20. If your blood pressure is higher, your doctor may want to check it more often.