Our radiology professionals deliver the sophisticated images that support the best care for you and your loved ones. Osceola Regional Health Center has access to the full spectrum of advanced imaging and radiology services. Designed to detect, diagnose and treat diverse health conditions, these innovative tools support our comprehensive approach to continuous care. And you benefit from the skilled image interpretation provided by our experienced doctors and technologists.
Screenings & Diagnostic Imaging Tests
Get clear, accurate pictures that help your doctor accurately detect or diagnose medical conditions. Rely on us for a wide range of diagnostic imaging services, including:
Bone density scan (DEXA)
Computed tomography (CT)
Echocardiogram (ECHO)
Electrocardiogram (EKG or ECG)
Endoscopy
Magnetic resonance imaging (MRI)
3D mammography and breast imaging services
Nuclear medicine
Ultrasound
X-ray
Fast, Reliable Imaging Result
We can instantly share your imaging test results with your doctors—so you can get a rapid diagnosis.
We're proud to offer this more comfortable, accurate, and thorough imaging tool. With early screening and the proper protocols, a 3D mammogram can detect cancers up to 65% sooner than a standard mammogram.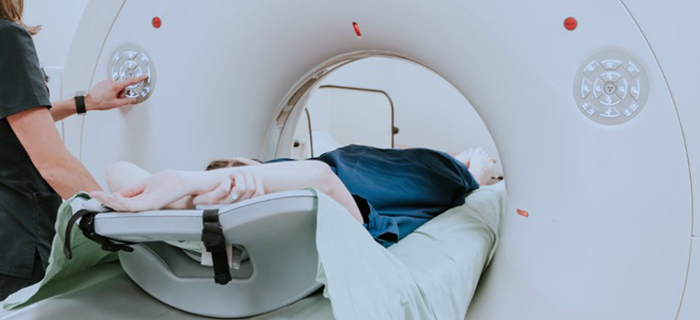 Health Fact
The International Day of Radiology celebrates medical imaging in modern healthcare on November 8 each year—the day was selected because it coincides with the anniversary of the discovery of X-rays by Wilhelm Roentgen in 1895.