Because families and caregiver networks play an important role in your health and recovery, encourage them to visit while you stay with us: They're welcome any time. Check with our staff for visitor options that best fit your recovery plan.
Computer Access
We offer public computer access—simply ask the front desk for access.
Vending Area
We also have vending machines by the main entrance coffee kiosk.
Quiet Spaces
Our solarium area is a comfortable space where families can pray, mediate, or capture a few moments of quiet time.
Tobacco Policy
Osceola Regional Health Center is a tobacco free campus. No smoking, chewing tobacco, vaping, or other consumption of tobacco is allowed within 25 feet of our facilities/buildings and parking lots.
Firearms Policy
Our Firearms Policy prohibits the carrying of weapons inside our facilities with the exception of on duty police officers.
Hotel Accommodations
More Information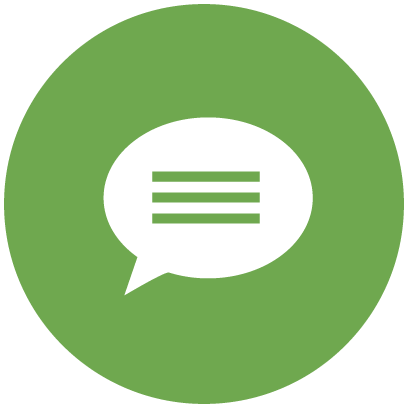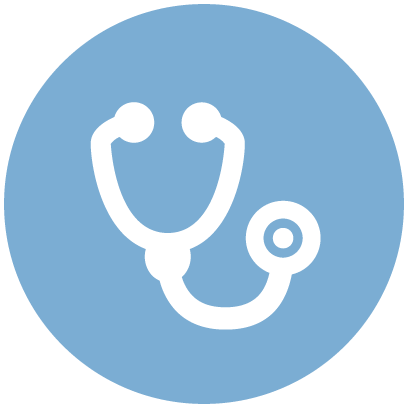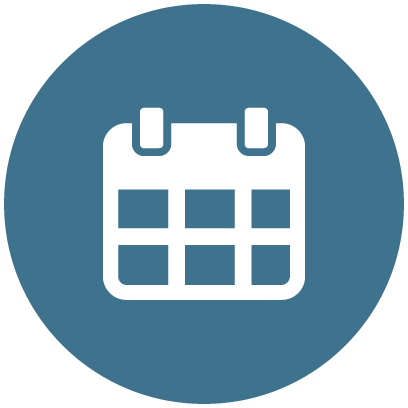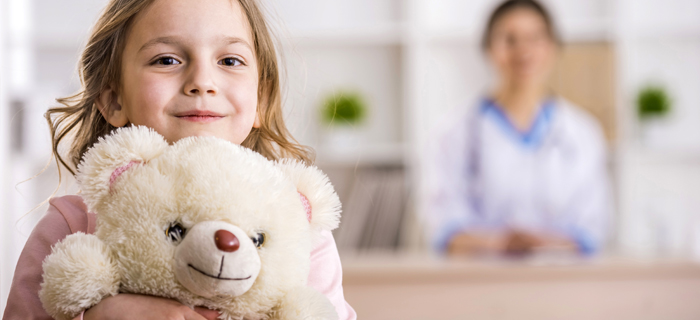 Health Fact
High blood pressure greatly increases your risk of heart disease and stroke. If your blood pressure is below 120/80 mm Hg, be sure to get it checked at least once every two years, starting at age 20. If your blood pressure is higher, your doctor may want to check it more often.