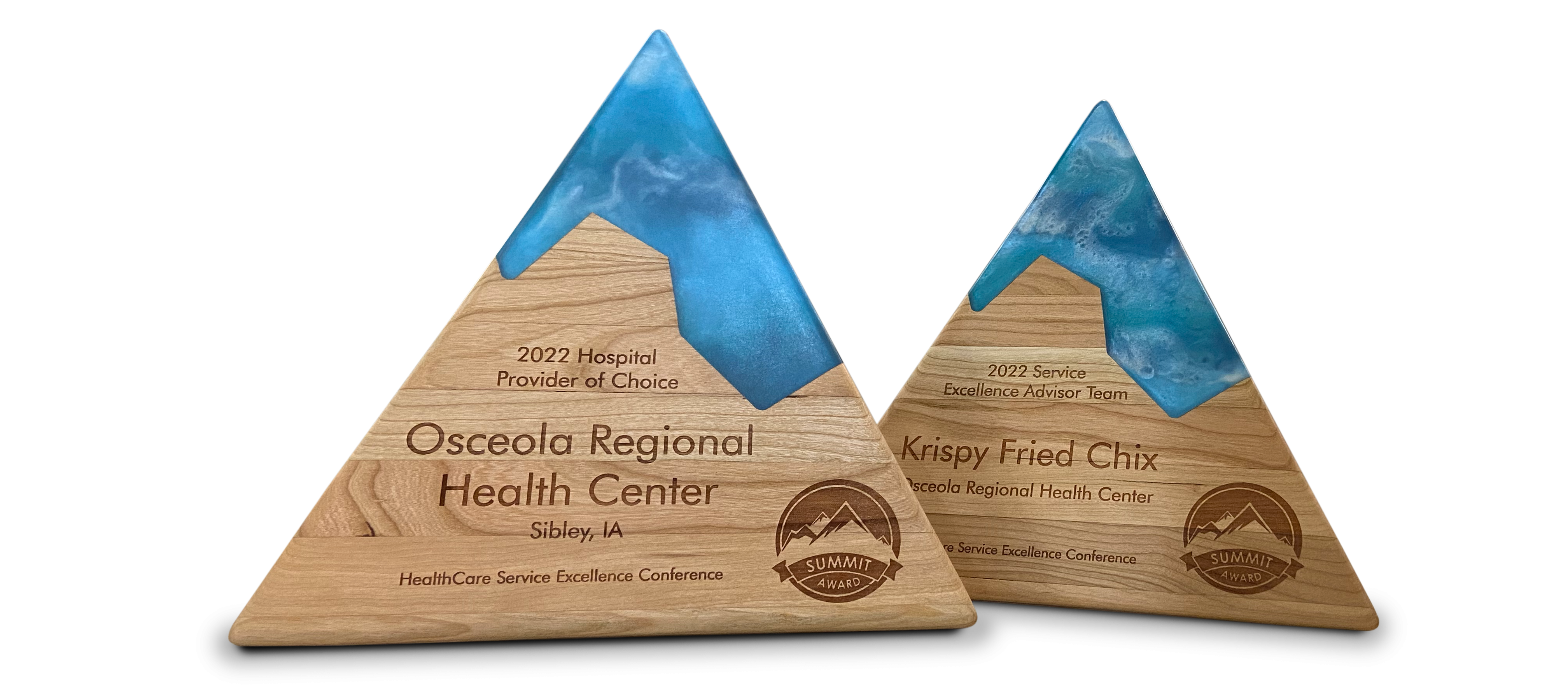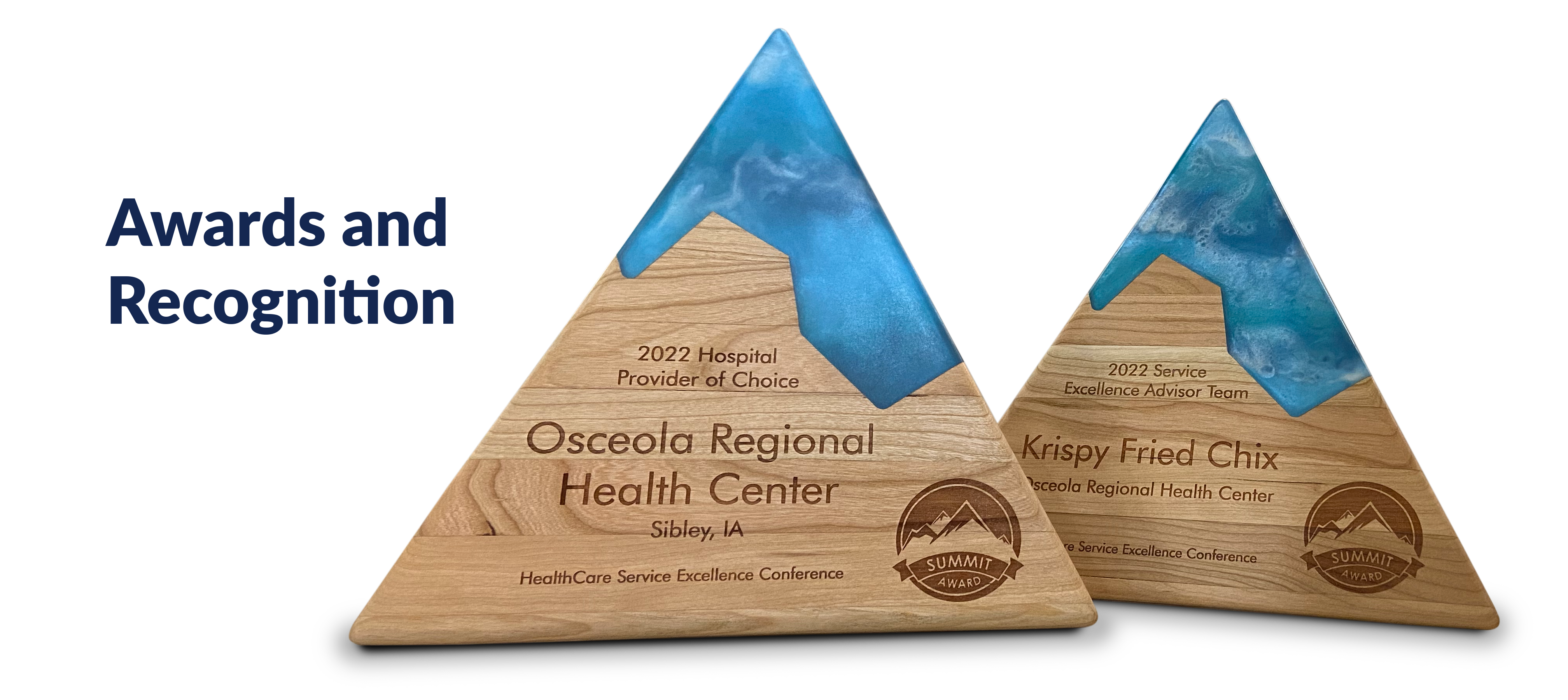 Osceola Regional Health Center employees lead the way in our organization's mission, and are regularly recognized at the organizational, community, and national levels for providing servant-hearted, quality, and impactful care.
Below are just a few of the honors we have received in recent years.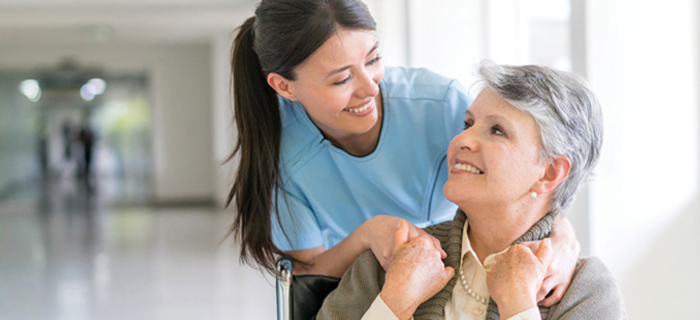 Health Fact
High blood pressure greatly increases your risk of heart disease and stroke. If your blood pressure is below 120/80 mm Hg, be sure to get it checked at least once every two years, starting at age 20. If your blood pressure is higher, your doctor may want to check it more often.