Establishing with a primary care provider is one of the best things you can do for yourself and your family. Getting regular checkups leads to:
Preventing diseases before they start
Ensuring you are screened for conditions at the earliest recommended times
Catching health concerns earlier, which leads to reduced lifetime spending on medical costs
Primary Care Services are located in the Avera Medical Group Sibley clinic. Our primary care providers offer a wide range of services such as:
Allergy injections
Basic testing, including EKGs, for conditions of arteries and veins
Bone density screening
Care for common and specialized illnesses and injuries, such as fractures
Drug screening and substance abuse evaluations
Immunizations
Health screenings
Laboratory services, stress tests, X-rays and ultrasound procedures
Lesion removal, dermatology services and wound care
Pulmonary care
Routine prenatal care, regular health maintenance exams and checkups, and physicals required for the workplace or pre-surgical preparation
In addition to primary care, wellness programs and preventive care, we have specialized services for:
Women's health
Children's health
Older adult health
Men's Health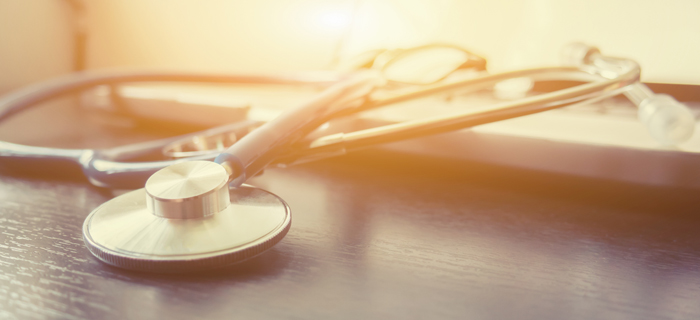 Health Fact
It is estimated that more than $18 billion could be saved annually if patients whose medical problems are considered "non-urgent" were to go see their primary care or urgent care providers instead of going to the ER.