Osceola Regional Health Center is here to ensure that your surgery is as stress-free as possible. ORHC has everything you and your family need to approach your procedure with confidence and comfort. Your personal surgical needs will be met by a skilled surgical team utilizing the latest in surgical technology.
Every member of our medical team is focused on exceeding your expectations for accommodating, professional attention–including our expert anesthetists and our caring nursing staff. It's all part of our commitment to get you home healthy and healing comfortably.
Our board-certified surgeons are trained to diagnose, treat, and manage patients with a full range of surgical conditions all while keeping you close to home. Our Surgery department offers a diverse range of patient-centered surgical procedures, including colonoscopy/endoscopy, laparoscopic gallbladder removal and hernia repairs, along with orthopedic and eye procedures.
Here for You—and Your Family
During your stay, you can be sure that your family and loved ones get the support they need to assist you in your health journey, plus the comfort of amenities such as:
Comfortable waiting rooms
Light refreshments available while you wait
Wireless Internet access
Special areas for private family/physician consultation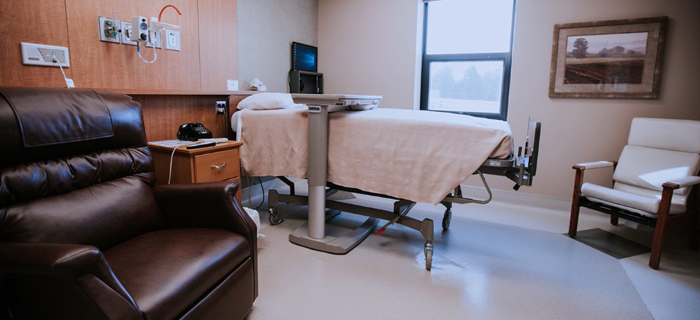 Health Fact
The first time anesthesia was used successfully for surgery was on October 16, 1846 by Dr. John Collins Warren at Massachusetts General Hospital.