Paying your bill online is easy! Simply enter your information. Be sure to have your most recent statement handy so that you can access your account numbers easily.
Click below to access our online payment portal through Med-Plan
Med-Plan Services an extension of Osceola Regional Health Center's business office.

Questions about your Bill?
If you have questions about your bill,
please call Med-Plan at 1-800-888-2584.

If you would like to reach our directly to our business office,
please call 712-754-2574 or e-mail OCHBusinessOffice@avera.org.
---
Our Philosophy of Care
Providing and ensuring equal access to medically necessary care is a societal obligation. We believe everyone has the right to receive this care regardless of ability to pay.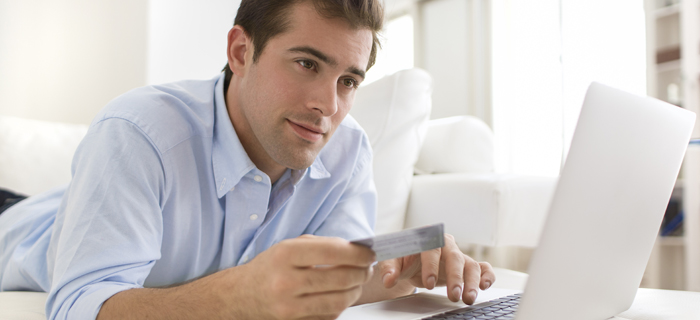 Health Fact
High blood pressure greatly increases your risk of heart disease and stroke. If your blood pressure is below 120/80 mm Hg, be sure to get it checked at least once every two years, starting at age 20. If your blood pressure is higher, your doctor may want to check it more often.