When time is everything, the Emergency Department at Osceola Regional Health Center is here for you. Our emergency room is staffed 24 hours a day, every day of the year.
If you are experiencing chest pains, call 9-1-1.
If you can safely get yourself to the emergency room, or if you have someone to drive you, get to the ER as soon as possible. If you are not able to get yourself to the hospital, call 9-1-1.
The Emergency Department is for patients suffering from the following:
Severe chest pain
Severe abdominal pain
Wheezing or shortness of breath
Paralysis
Intestinal bleeding
High fevers or rash, especially among children
Vaginal bleeding with pregnancy
Repeated vomiting
Poisoning
Severe head or eye injuries
Allergic reactions
Unconsciousness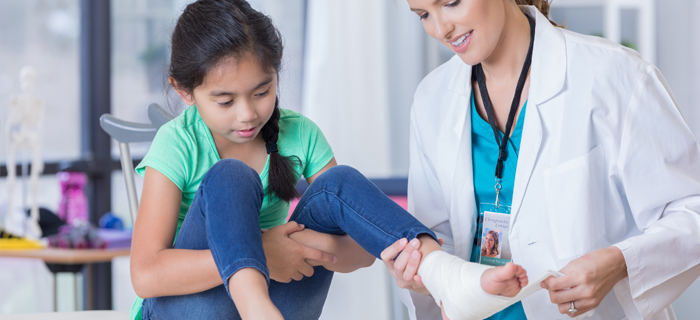 Health Fact
Rural Americans live an average of 10.5 miles from the nearest ER.