Regardless of the circumstances, we want your visit to Osceola Regional Health Center to be a positive experience. The following information is helpful for patients and their loved ones:
Registration
Please bring a photo identification card and your insurance card with you.
Preparing for Your Visit
While Osceola Regional Health Center is ready to provide your health care needs, there will be a few things you can do to prepare for your hospital visit.
Please follow the instructions provided by your physician, such as whether not to eat or drink for a specific time period prior to a procedure.
If you have information on any medications you are taking, including medication name and dosage, please bring it with you.
Leave any valuables at home or send them home with a loved one.
Interpretation Services
We offer free medical interpretation services between providers and patients, offering in-person, videoconference, or telephone interpreter services for over 200 languages. To take advantage of interpreter services, contact a patient services representative and we will assist you in coordinating the interpreter services you need.
Hospitalists
A hospitalist is a physician who specializes in the practice of hospital medicine and whose primary professional focus is in the general medical care of hospitalized patients. You will likely be cared for by a hospitalist should you stay with us.
Tobacco Policy
Osceola Regional Health Center is a tobacco free campus. No smoking, chewing tobacco, vaping, or other consumption of tobacco is allowed within 25 feet of our facilities/buildings and parking lots.
Firearms Policy
Our Firearms Policy prohibits the carrying of weapons inside our facilities with the exception of on duty police officers.
Patient Rights and Responsibilities
We are dedicated to providing you with the best possible care. As part of this commitment, we want to make sure you are treated with respect and that you are given all the information you need to understand your condition and make decisions about your treatment. You may view a complete copy of our Patient Rights Policy. 
Advance Directives
You have the right to have an advance directive, such as a living will or durable power of attorney for health care. These documents state your wishes about treatment or name someone to decide for you if you are unable to do so. You should give a copy of your advance directives to the hospital and your doctor.
Other Resources
More Information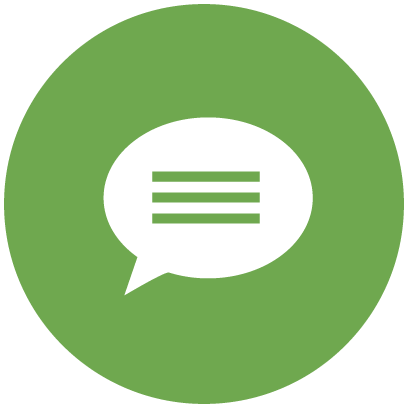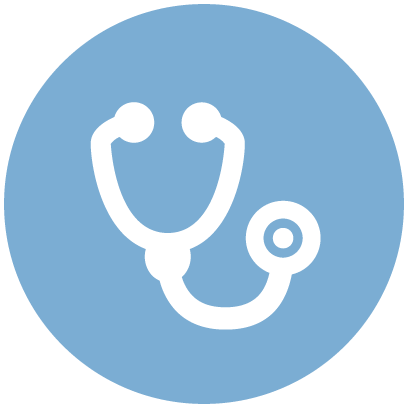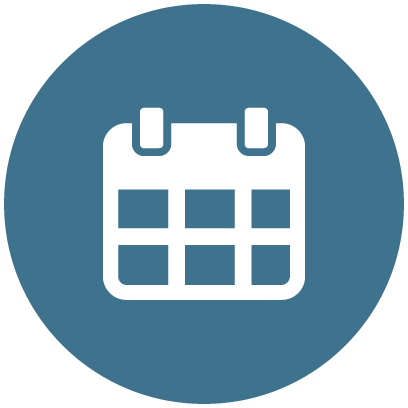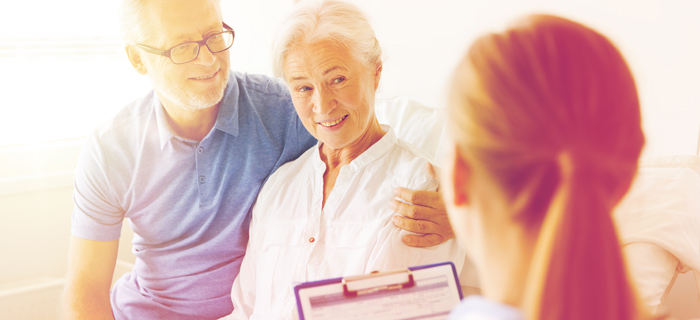 Health Fact
High blood pressure greatly increases your risk of heart disease and stroke. If your blood pressure is below 120/80 mm Hg, be sure to get it checked at least once every two years, starting at age 20. If your blood pressure is higher, your doctor may want to check it more often.