Regardless of the circumstances, we want your visit to Osceola Regional Health Center to be a positive experience. The following information is helpful for patients and their loved ones:
Interpretation Services
We offer free medical interpretation services between providers and patients, offering in-person, videoconference, or telephone interpreter services for over 200 languages. To take advantage of interpreter services, contact a patient services representative and we will assist you in coordinating the interpreter services you need.
Hospitalists
A hospitalist is a physician who specializes in the practice of hospital medicine and whose primary professional focus is in the general medical care of hospitalized patients. You will likely be cared for by a hospitalist should you stay with us.
Patient Rights and Responsibilities
We are dedicated to providing you with the best possible care. As part of this commitment, we want to make sure you are treated with respect and that you are given all the information you need to understand your condition and make decisions about your treatment.
Advance Directives
Issues such as the use of life-sustaining treatments and determining choices of healthcare require a great deal of discussion and careful thought. Learn how you can create advance directives to ensure your wishes are followed well before you will ever need it.
Other Resources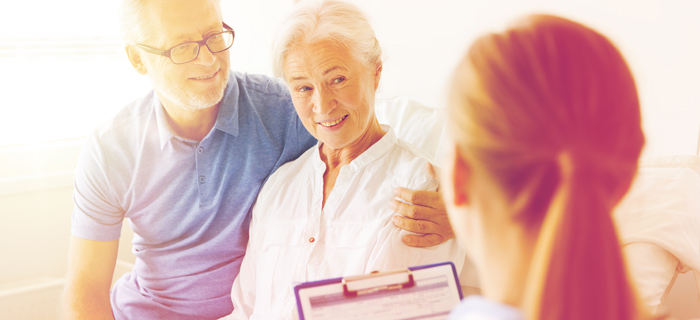 Health Fact
High blood pressure greatly increases your risk of heart disease and stroke. If your blood pressure is below 120/80 mm Hg, be sure to get it checked at least once every two years, starting at age 20. If your blood pressure is higher, your doctor may want to check it more often.