Patient Rights & Non-Discrimination
Patients Rights
We value the rights of our patients at Osceola Regional Health Center. The following is an abbreviated list of patient rights and responsibilities. You may view a copy of the complete Patient Rights Policy.
At Osceola Regional Health Center all patients are entitled to:
Considerate and respectful care.
Know by name those involved in providing your care.
Have information explained in understandable terms.
Make decisions about your care.
Effective assessment and management of pain.
Consideration of your privacy.
Having your information treated as confidential.
Participate in planning your care.
Receive care in a safe setting.
Have your spiritual, psychosocial, and cultural beliefs respected.
Have the right to determine your spokesperson.
Your responsibilities are to:
Request information when you do not understand.
Provide accurate medical information.
Follow the treatment plan recommended.
Consider the rights of other patients and ORHC personnel.
Respect other patients and ORHC property.
Follow policies affecting patient care and conduct.
Non-Discrimination
Osceola Regional Health Center does not exclude, deny benefits to, or otherwise discriminate against any person on the basis of race, color, national origin, disability or age. You may review our non-discrimination policy and information on filing a grievance if Osceola Regional Health Center has failed to provide services or discriminated in another way on the basis of race, color, national origin, age, disability, or sex.
More Information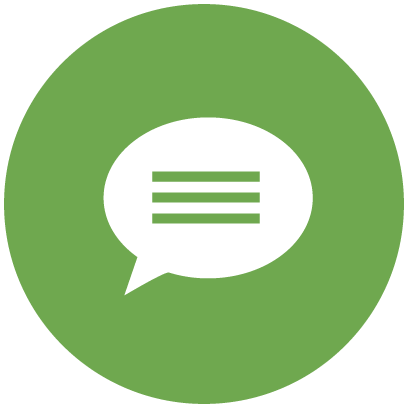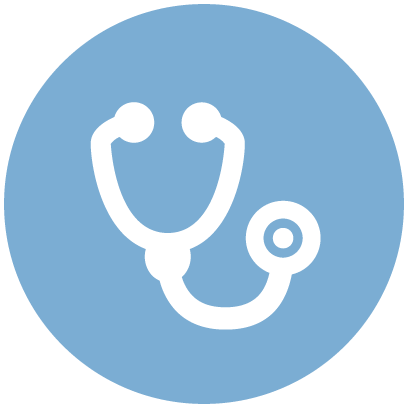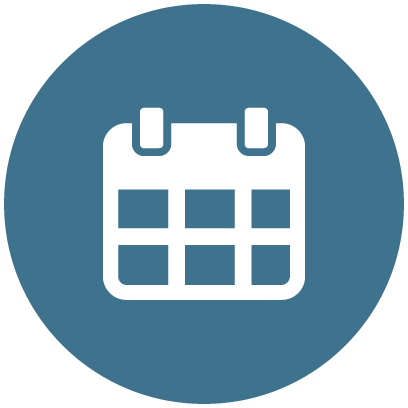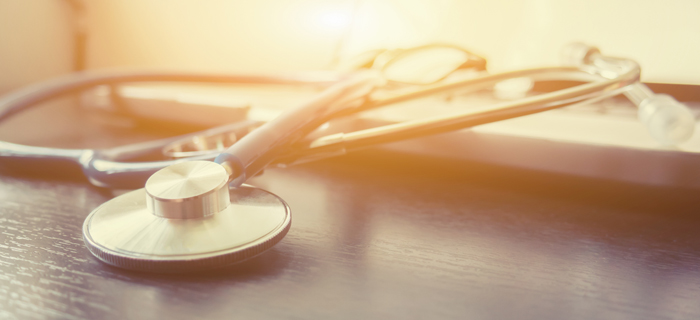 Health Fact
It is estimated that more than $18 billion could be saved annually if patients whose medical problems are considered "non-urgent" were to go see their primary care or urgent care providers instead of going to the ER.