Contribute your time, talents and skills by volunteering at Osceola Regional Health Center. Volunteers fill a variety of roles that make a difference in the lives of patients and their families. To learn more about volunteer opportunities, please call Emily Van Kekerix at 712-754-5315.
Current Volunteer Opportunities:
Hospital
New Beginnings Thrift Store
Heartwood Heights Assisted Living
Volunteers are also needed at New Beginnings, our second-hand thrift store in downtown Sibley. The store is operated by volunteers and provides help to people in need in the community, including the children at Bright Beginnings Day Care.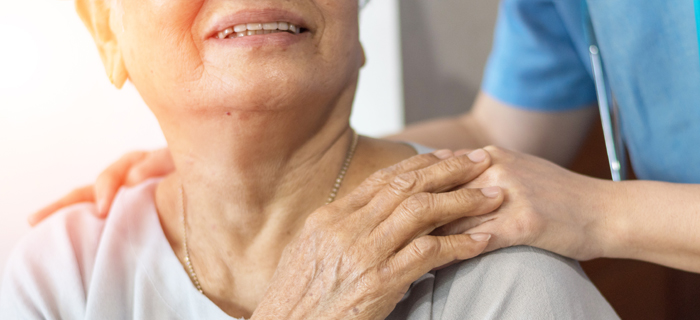 Health Fact
High blood pressure greatly increases your risk of heart disease and stroke. If your blood pressure is below 120/80 mm Hg, be sure to get it checked at least once every two years, starting at age 20. If your blood pressure is higher, your doctor may want to check it more often.