Dear Community Member,
What is your favorite part about the holiday season? Do you celebrate family traditions by making delicious Christmas goodies, exchanging holiday cards, or perhaps it's getting out decorations that you haven't seen since last year? Maybe you enjoy preparing the house while looking forward to hosting your family during their visit.
Osceola Regional Health Center has a tradition of providing quality care for you and your family, and want you to continue to have the very best care available right here at home. Having the latest equipment at our facility will make a difference in many lives, by offering us the opportunity to quickly diagnose and care for you. Taking care of you and your family is a privilege.
This year we are looking for your help in placing the latest technology in cancer screening, by bringing 3D mammography to our facility. Early detection and diagnosis are critical with mammography exams. It is also important to offer patients the 3D state of the art technology that allows for a higher level of diagnosis and care close to home.
We invite you to join us by making a gift of $25, $50, $100, or more so we can bring this advanced technology to Osceola Regional Health Center. This medical technology will help us save even more lives. Many people take this opportunity to remember a special person in their life by making their gift in honor, or in memory of them. Perhaps it is someone who always made you feel special, or someone that played an important role in your life.
Thank you for considering a gift to Osceola Regional Health Center. We are truly blessed to live in such a loving and caring community. We wish you and your family, a very happy, healthy, and blessed Christmas season, and a happy New Year.
Consider giving to the Osceola Regional Health Center's Foundation. Your gift will help improve the health and quality of life of people of this community through healthcare that is as modern as medical research and development can make it. There are many ways to give and make a difference. To learn about your giving options, call 712-754-5351 or donate through PayPal at the link below.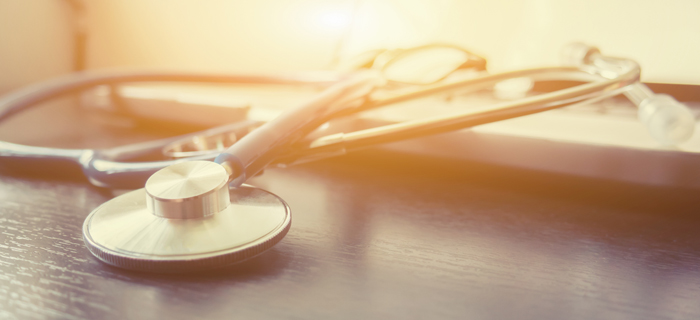 Health Fact
High blood pressure greatly increases your risk of heart disease and stroke. If your blood pressure is below 120/80 mm Hg, be sure to get it checked at least once every two years, starting at age 20. If your blood pressure is higher, your doctor may want to check it more often.