Infusion Services
Osceola Regional Health Center offers a range of infusion services. Infusion therapy is used when medications or fluids are better administered intravenously.
We have services for the following conditions:
Cancer
Rheumatoid arthritis
Multiple sclerosis Autoimmune disorders
Primary immune deficiencies
Coagulation disorders
Whether it's antibiotic therapy, steroid therapy, chemo, iron, hydration and electrolyte replacement, our friendly and skilled staff will make sure your treatment is as comfortable as possible. We also offer port care and pain management medications.
Nutrition Services
Nutrition plays an important role in health, healing, and living a well-balanced life. In recent years, science has determined healthy eating to be as or even more important as other lifestyle factors including smoking cessation and exercise.
Whether you need support for a particular dietary situation or you simply want to eat more mindfully, Osceola Regional Health Center can help. Our expert dietitians and nutrition specialists can assist with:
Complete nutrition assessments
One-on-one personal nutrition counseling
Medical nutrition therapy for people in or out of the hospital
Personalized dietary instruction and meal planning for diabetic, gluten-free, low-fat, low-sodium and low-cholesterol diets
Educational materials for health situations that require dietary support, such as blood pressure control, cholesterol reduction, weight loss and weight management, living well with heart disease, sports participation, raising well-nourished children, cancer, diabetes or pregnancy
Programs designed to help individuals establish and maintain lifelong healthy nutrition habits, increase physical activity and support disease prevention and management
Monitoring of your nutrition status and care after feeding tube placement
Health Conditions and Food
Health problems can often take the joy away from eating. Our staff is here to help you enjoy meals even if you're dealing with health conditions such as:
Cancer, cancer treatment and cancer recovery/survivorship Celiac disease

Diabetes

Dysphagia (difficulty swallowing)

Heart disease

Irritable bowel syndrome (IBS)

Pancreatitis
Cancer can be a particularly challenging disease when it comes to nutrition. As you deal with the condition, getting the proper nutrients helps you maintain your body weight and strength, keep your tissues healthy, and avoid or fight infection. Because nutrition guidelines for cancer care often differ greatly from typical healthy eating habits, you'll want to work with our registered dietitians. We will ensure you receive healthy meal options tailored to your individual cancer and treatment plan. And you benefit from nutritional recommendations designed to:
Boost immunity and improve energy during cancer treatment
Allow participation in healthy exercise and activity
Help you make food choices to better manage symptoms, improve your body's ability to tolerate side effects, enhance health during and after treatment, and speed recovery
Encourage healing from cancer treatment side effects that may last eight to 12 months
Address issues such as weight loss or gain, changes in appetite and taste/smell, nausea/vomiting, constipation or diarrhea
Great Food Service in the Hospital and the Community
During a hospital stay, good food and nutrition contribute to your healing process. While staying with us, you and your loved ones can enjoy the following:
Balanced, tasty, home-cooked meals and snacks, which follow your dietary allowances and may be available through a restaurant-style or room service menu
Guest trays at a nominal fee for family members and visitors to dine in-room with a loved one during the hospital stay
Snacks and vending service for families waiting while loved ones undergo procedures or hospital stays
Osceola Regional Health Center is proud to provide convenient, nutritious meals to our community.
Diabetes Education Program
Osceola Regional Health Center participates in the Avera Diabetes Education Program recognized by the American Diabetes Association. A Nurse Educator and Registered Dietitian Educator follow a set course plan in providing diabetes education. The Diabetes Educators meet one-on-one with the patient and their spouse.
Some of the topics that are reviewed include:
The types of diabetes and how they can occur
Blood glucose target goals
Medications and or insulin that the patient may be using
Patient's labs pertaining to diabetes
Hyper and hypoglycemia
How to use their meter if applicable
Complications from diabetes
Sick day plans
Patient's current meal, snack and beverage intake
Level of cooking skill or who cooks meals at home
Dining out
Skipping meals
Beverages, alcohol
Nutrition label reading
The roles of Carbohydrates, Protein, Fat and Fiber in the diet and which foods they are in
Portion control and carbohydrate counting
Foods important for heart health
The Diabetes Support Group meets ten times per year. The yearly diabetes fair features cooking demonstrations, food samples and current topics as well as blood glucose meters checks.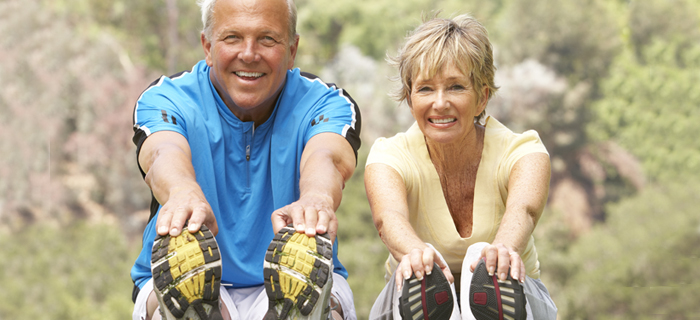 Health Fact
The first successful IV infusion was performed by Sir Christopher Wren when he created an infusion device made from a pig's bladder and a writing quill. We've come a long way.