CEO Welcome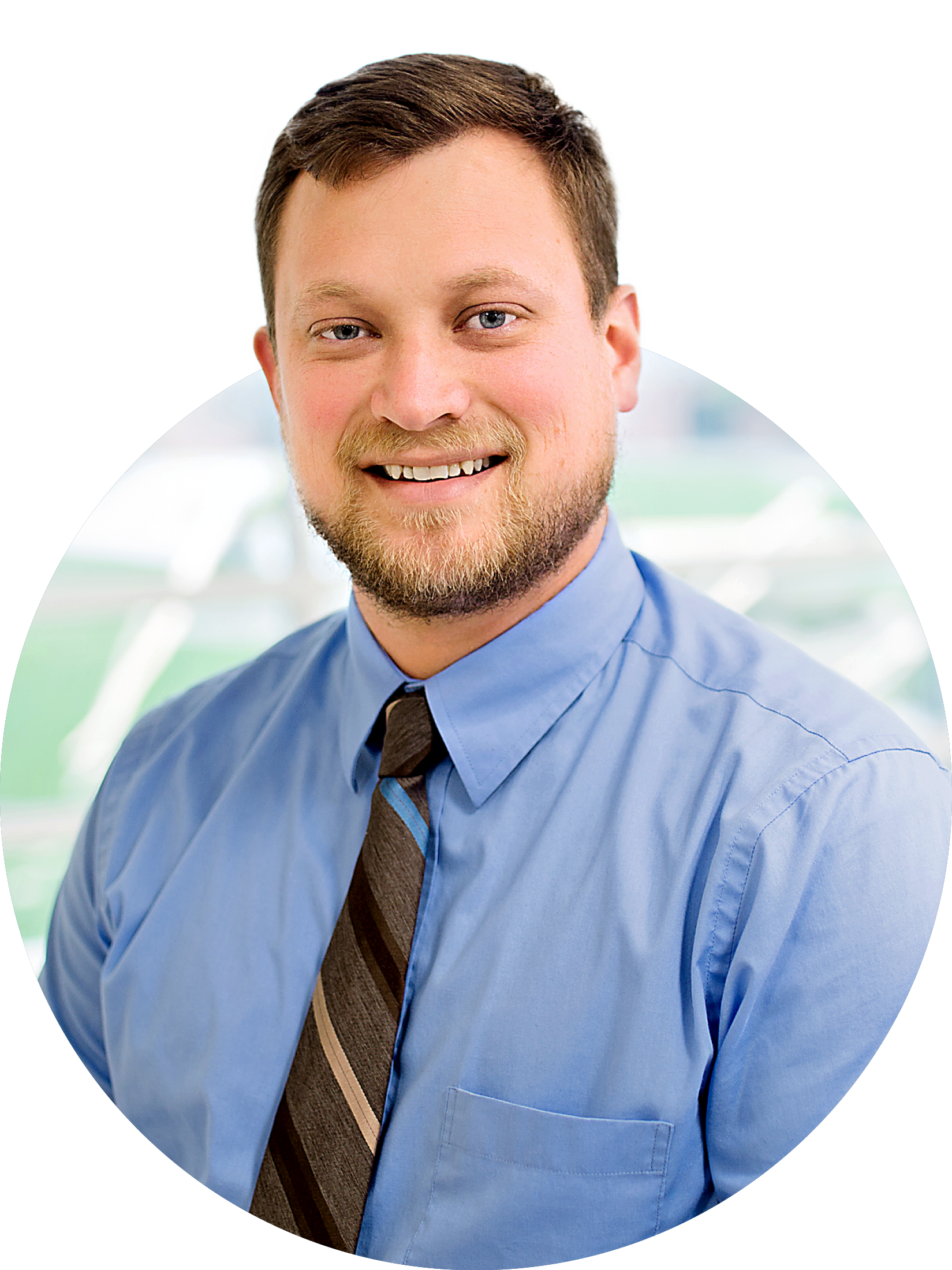 Welcome to Osceola Regional Health Center! Our goal is to be the healthcare provider of choice for every patient and that each person has a positive experience in our hospital. Our commitment revolves around five core values that shape the foundation of our care:
Compassion is at the heart of everything we do. We approach healthcare with empathy and understanding, ensuring you feel supported and cared for every step of the way.
Respect is a core value that guides our interactions with each other and with our patients. We believe that every individual deserves respect, and by fostering a culture of respect, we demonstrate a high regard for the dignity and worth of each unique person and their unique needs and preferences.
Excellence is our standard. We strive for the highest quality in patient care. From cutting-edge treatments to compassionate bedside care, we aim for the highest standards to deliver outstanding results.
Accountability is essential for the quality of our services. We take ownership for our behaviors, attitudes, responsibilities, and outcomes. Our team is dedicated to transparent communication and accountability, ensuring you receive the highest quality care possible.
Teamwork is the cornerstone of our success. Our team of healthcare professionals work seamlessly together to provide comprehensive and holistic care tailored to your individual needs.
Every team member is a valued employee, who has demonstrated a commitment to our values. At Osceola Regional Health Center, we strive to create a positive culture with a commitment to excellence. Please contact me or any of our team members with your feedback or questions.
Joe Heitritter, FACHE
Chief Executive Officer
Osceola Regional Health Center
Mission
It is the mission of the Osceola Regional Health Center to enhance and improve the quality of life of the population it serves, to be the area's premier health care service provider, and to have a positive impact on the lives of the people and community it serves.
Core Values
Compassion, Respect, Excellence, Accountability, and Teamwork for Everyone
Osceola Regional Health Center is a locally owned, private, nonprofit, health care organization located in Sibley, IA, providing inpatient, outpatient and community health services to the citizens of Osceola County and the surrounding area.
We have 25 beds for acute patients along with skilled and intermediate care patients.
Our relationship with Avera Health in Sioux Falls, SD, enables us to improve access to a broader range of health care services, enhance development of new programs and services, and provide a complete continuum of care for all patients.
Corporate Membership
Osceola Regional Health Center is a private non-profit corporation operated by a board of directors elected from corporation members. As a non-profit, the corporation does not issue shares of stock and cannot declare any dividends or distribute any part of its income to its corporate membership. As a private corporation, Osceola Regional Health Center is not funded by taxes.
To become a lifetime member, an individual, company or corporation must simply contribute $100 or more to further the objectives of the corporation. Membership are lifelong and nontransferable. Anyone interested in becoming a member should contact the Osceola Regional Health Center Chief Executive Officer at (712) 754-5351.
It's the membership's responsibility to maintain the facilities of Osceola Regional Health Center, and see that the facility continues to provide the highest-quality care for area residents.