We look forward to treating you and your loved ones at Osceola Regional Health Center.
To request an appointment, please use our online form below 24/7 or call 712-754-5304 weekdays between 8:00 a.m. and 5:00 p.m.
*Please note: No solicitations will be accepted via this form.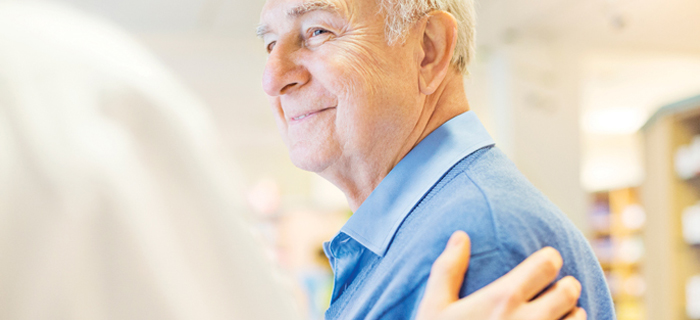 Health Fact
High blood pressure greatly increases your risk of heart disease and stroke. If your blood pressure is below 120/80 mm Hg, be sure to get it checked at least once every two years, starting at age 20. If your blood pressure is higher, your doctor may want to check it more often.