We offer many outreach specialty services, with visiting physicians and providers in specialty areas such as:
Behavioral Health
Cardiology
General Surgery
Gynecology
Oncology
Ophthalmology
Orthopedics
Podiatry and foot care
Urology
Wound Care
For an appointment to see a visiting physician, ask your physician or call 712-754-5304.
This Month's Specialty Clinic Schedule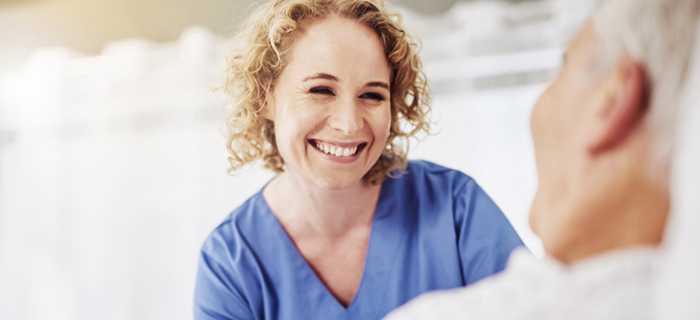 Health Fact
High blood pressure greatly increases your risk of heart disease and stroke. If your blood pressure is below 120/80 mm Hg, be sure to get it checked at least once every two years, starting at age 20. If your blood pressure is higher, your doctor may want to check it more often.