Heartwood Heights is a unique senior community that offers both assisted living and independent living for its residents, providing a comfortable, safe, and inclusive community environment that promotes independence and personal elderly care for people who live here.
Those who live here are immediately enveloped in a supportive and attentive community. Each individual's background, including health history and personal stories, are taken into account to provide the ideal activities and customized care plan. The Heartwood Heights community is designed to provide further contributions to a person's life to enhance their story and allow them to thrive.
At Heartwood Heights, we understand that choosing an assisted living or independent living community is a big step in a person's life story, and we take that step seriously. We understand that we are invited into a person's story, not the other way around. Our community thrives because of those who live here, and it's beautiful.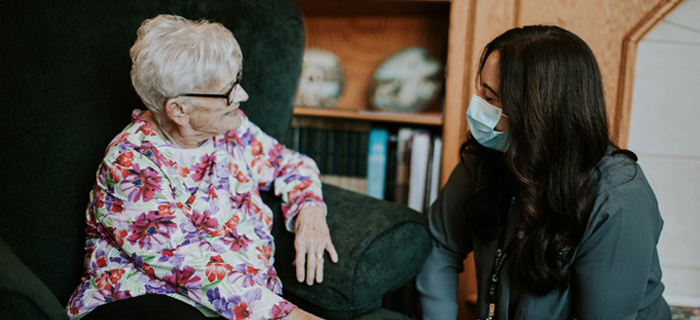 Health Fact
High blood pressure greatly increases your risk of heart disease and stroke. If your blood pressure is below 120/80 mm Hg, be sure to get it checked at least once every two years, starting at age 20. If your blood pressure is higher, your doctor may want to check it more often.