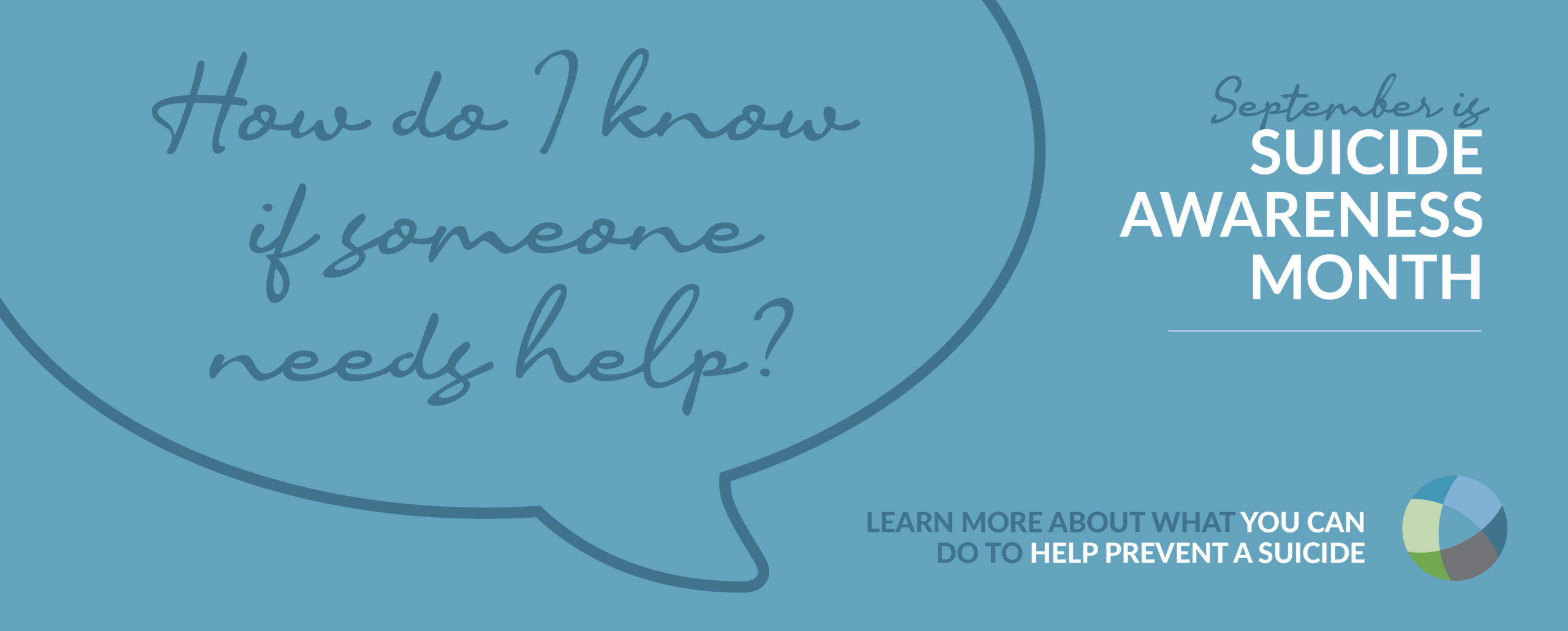 September is Suicide Prevention Month
Help spread awareness
Click here to order your t-shirt today.
____________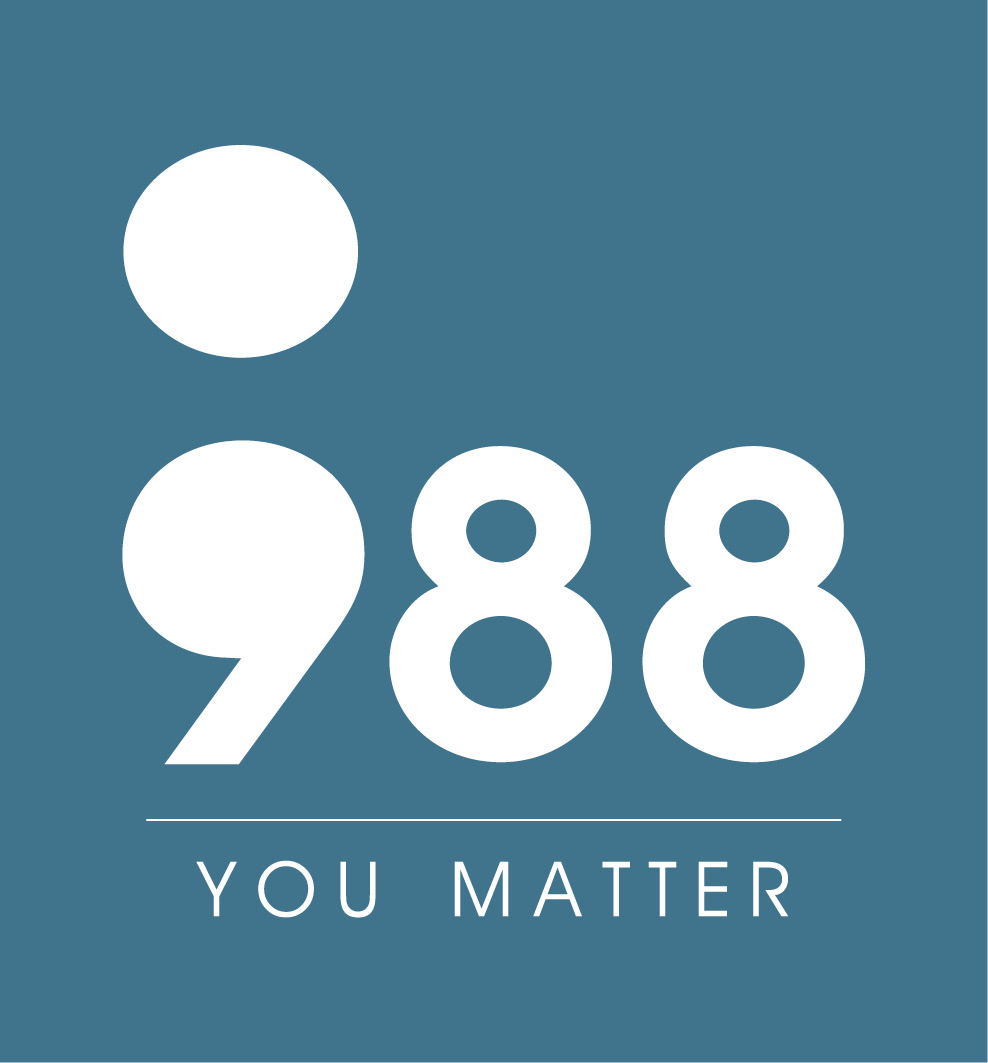 Explained: 
Call or text 988 for immediate assistance. Available 24/7/365. You will be connected with counselors who specialize in suicide and crisis. 
The semicolon has become a mental health symbol. Similar to how a semicolon is used in grammar, it represents when a person had the choice to end his/her life, but chose to continue.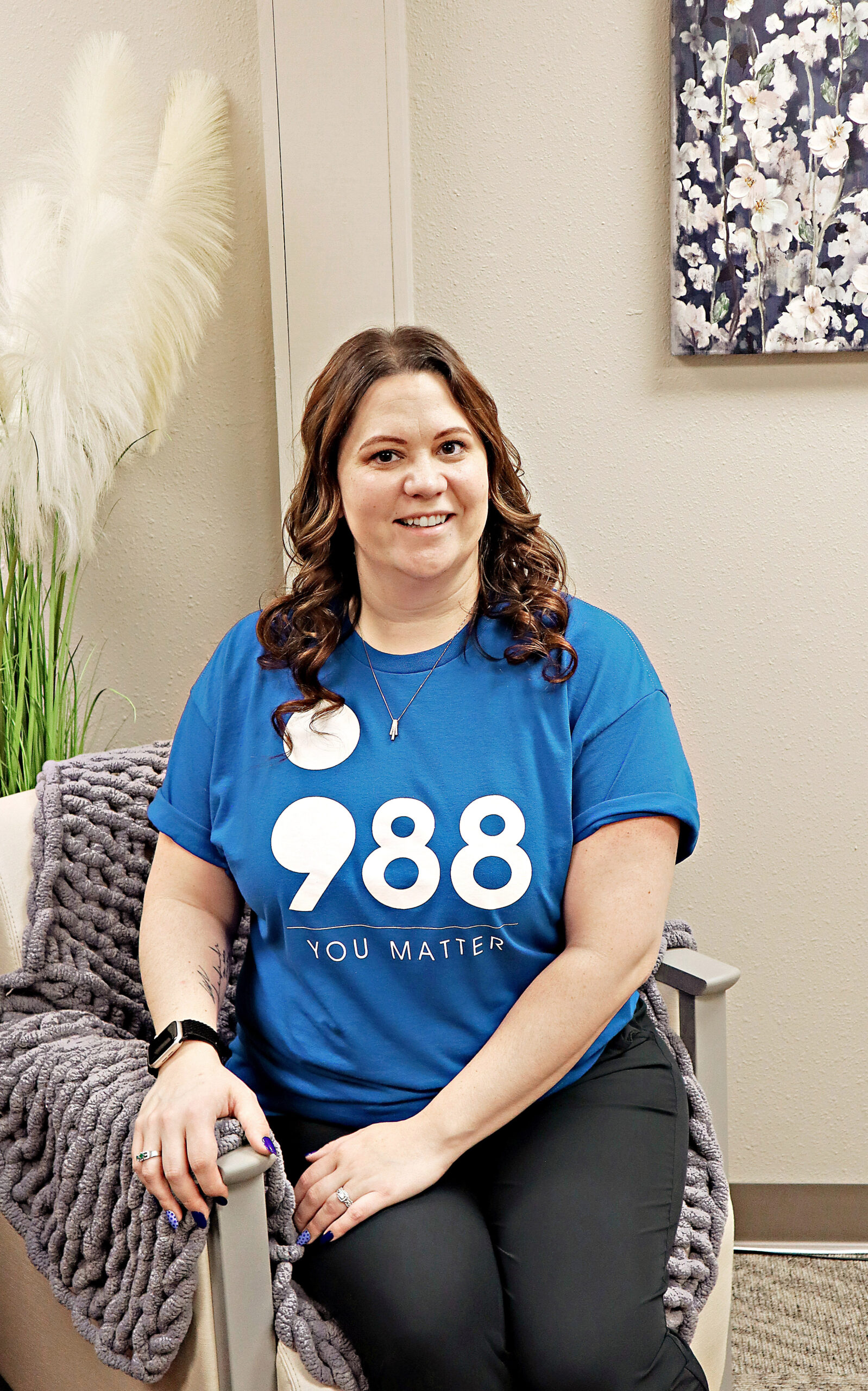 By Tasha Jennings, DNP/ARNP; PMHNP, FNP of Osceola Regional Health Center
September is Suicide Prevention Month and it is important to talk about suicide and to talk about it freely. Two big questions that are brought up:
How do I know if someone is suicidal?
What do I do if someone is suicidal?
The answer to the first question is, ASK. You don't know what you don't know. A person is not going to come up to you and say they are suicidal. They are going to make passive comments such as: what they may do with personal belongings when they die, life isn't worth living, no one cares about them, no one notices them, if they disappear no one would know, or what's the point to living? These common phrases should trigger a person to think something is going on. This is the time to ask the person, "Are you thinking about suicide?" Don't be afraid to ask the question and definitely don't be afraid of the answer that may follow.
So now you have asked the question and the person told you they are suicidal. It is natural for your mind to go into overdrive thinking about what is happening. A good response to this person is to acknowledge how they feel, then ask the following questions:
Okay, do you feel safe right now?
Do you have a plan?
Have you told anyone else?
Just asking these simple questions can move you in a direction to create calmness and give the person the opportunity to say something. Knowing if the person feels safe is important because if they don't, you can then bring them to a place where they feel safe. Knowing if they have a plan tells you the urgency of what is happening so the appropriate interventions can be put in place. And finally, knowing if they have told anyone else gives you a name of someone else who may be able help you in this situation.
It's important to remember that a person who is suicidal is not a scary thing. If you aren't comfortable, it is okay to say, "I'm not sure what to do, but I do know who can help." Asking a person if they are suicidal doesn't make them suicidal. And most importantly, it is okay to care and to say something. If you are worried, talk to someone. Suicidal thoughts can come to anyone in any season for any reason and knowing what to do if you encounter a person who is suicidal is the first step at getting them help.
If you or someone you know needs immediate help, call or text 988 to connect with a trained crisis counselor, available 24/7/365. If it is after hours, please contact ER or Avera Behavioral Health Urgent Care where you or someone else can get emergent help. Suicide prevention and other behavior health services are available locally and can be arranged through Osceola Regional Health Center by calling 712-754-5329 to schedule an appointment with Tasha Jennings. #mentalhealthmatters #tomorrowneedsyou