Clinic/Same Day Appointments
Primary Care at Avera Medical Group Sibley
Establishing with a primary care provider is one of the best things you can do for yourself and your family. Getting regular checkups leads to:
Preventing diseases before they start
Ensuring you are screened for conditions at the earliest recommended times
Catching health concerns earlier, which leads to reduced lifetime spending on medical costs
Primary Care Services are located in the Avera Medical Group Sibley clinic. Our primary care providers offer a wide range of services such as:
Allergy injections
Basic testing, including EKGs, for conditions of arteries and veins
Bone density screening
Care for common and specialized illnesses and injuries, such as fractures
Drug screening and substance abuse evaluations
Immunizations
Health screenings
Laboratory services, stress tests, X-rays and ultrasound procedures
Lesion removal, dermatology services and wound care
Pulmonary care
Routine prenatal care, regular health maintenance exams and checkups, and physicals required for the workplace or pre-surgical preparation
In addition to primary care, wellness programs and preventive care, we have specialized services for:
Women's health
Children's health
Older adult health
Men's Health
Same-Day Appointments at Avera Medical Group Sibley
If you are experiencing chest pain or another life-threatening condition, call 9-1-1 immediately.
If it's urgent, but not an emergency, same-day appointments might be right for you.
Also called acute care, urgent care, ready care, quick care, or walk-in clinic, same-day appointments allow access during normal business hours and offer medical care for non-life-threatening conditions such as:
Sore throat
Ear infection
Minor injury
Muscle sprain or strain
Fevers
Broken bones
Cuts and bleeding that may require stitches
Vomiting or diarrhea
Breathing discomfort, such as moderate asthma
Urinary tract infections
Abdominal pain
Minor back pain
Avera Medical Group Sibley
Clinic Hours:
Monday thru Friday – 8:00 a.m. – 6:00 p.m. (extended hours)
Saturday from 8:30 a.m. – 10:30 a.m.
Call (712) 754-3658 to schedule an appointment.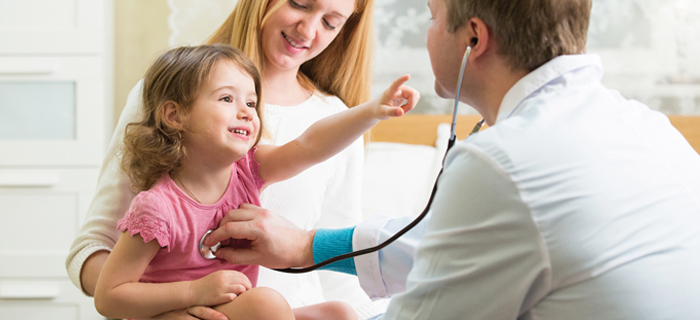 Health Fact
High blood pressure greatly increases your risk of heart disease and stroke. If your blood pressure is below 120/80 mm Hg, be sure to get it checked at least once every two years, starting at age 20. If your blood pressure is higher, your doctor may want to check it more often.