Immunizations and Preventative Care
Preventative care is essential to your good health. Establish with a primary care provider to make sure you get the proper screenings at the right times, help prevent the progression of disease, and prevent health events before they occur.
Children deserve the best start in life. That's why it's essential that children begin their wellness journey on day one.
Immunizations
https://ecdhd.ne.gov/wp-content/uploads/2013/10/NE-Immunization-State-Laws.pdf
Click on the link above for the minimum required immunizations for each age/grade level. It is not a recommended immunization schedule for infants and preschoolers. For that schedule, contact your doctor or local health department.
For a list of our Primary Care Providers please visit our provider page.
In-home Care and Lifeline Services
We are proud to offer in-home care for our patients who may not be able to leave their homes. To find out if you or a loved one qualifies for this service, call 1-855-681-5351.
Seniors and those living with chronic health conditions can feel safer at home thanks to our Lifeline service which gives access to immediate medical care at the touch of a button. Learn more here.
Health Fact
Thanks to combination vaccines, your child can get protection from many different diseases with one injection. Examples include MMR (measles, mumps, rubella) and the 5-in-1 vaccine (diphtheria, tetanus, pertussis, polio, Hib disease). Combination vaccines are safe and effective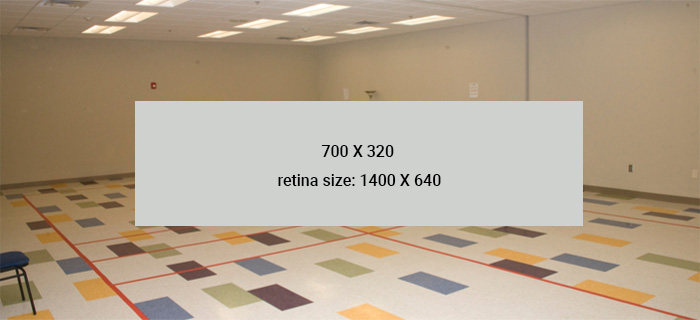 Health Fact
It is estimated that more than $18 billion could be saved annually if patients whose medical problems are considered "non-urgent" were to go see their primary care or urgent care providers instead of going to the ER.