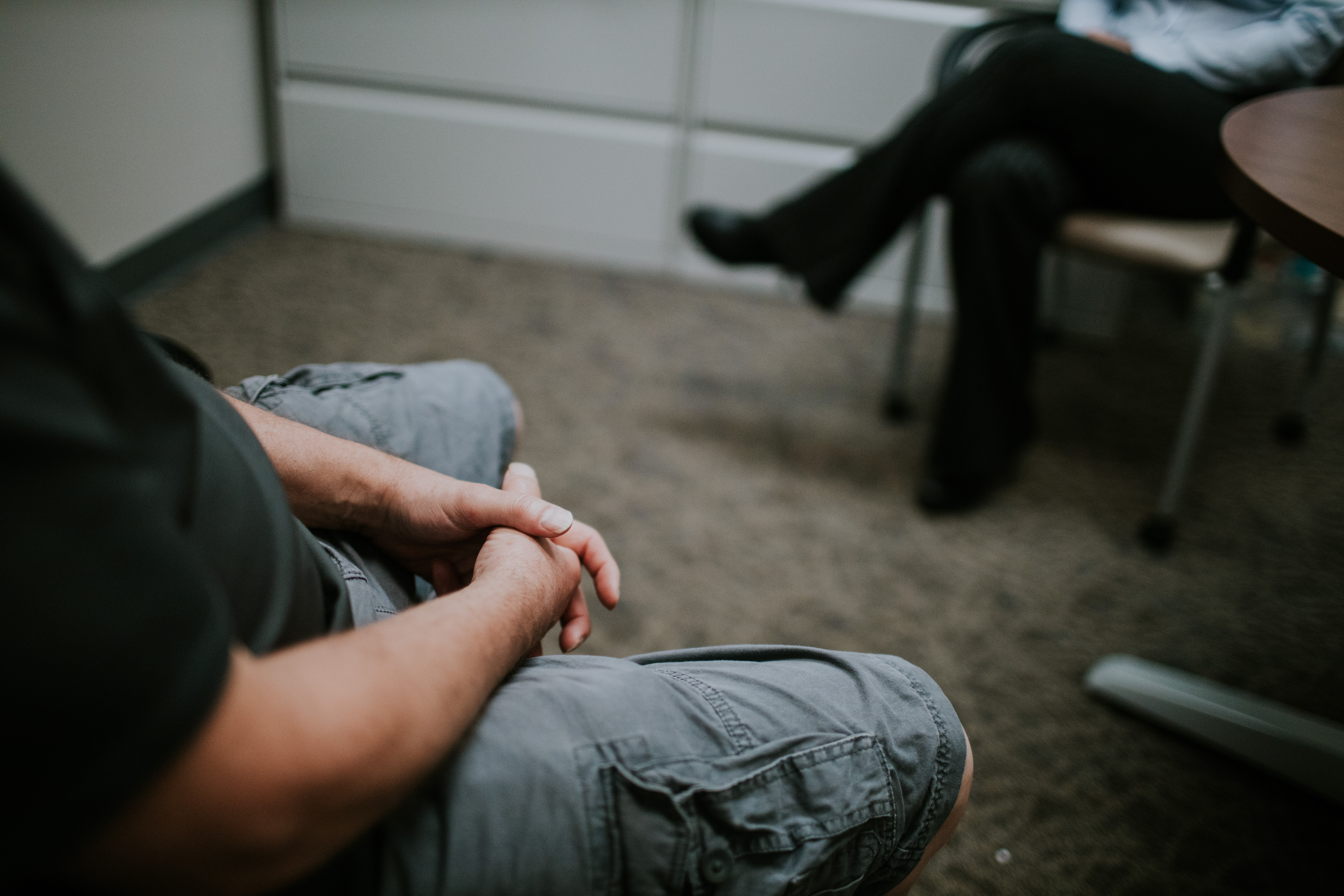 By Tasha Jennings, DNP/ARNP; PMHNP, FNP of Osceola Regional Health Center
This statement is powerful and challenging for people. It represents the conflict a person has related to their value in life and how tomorrow is another chance to see and experience their value.  September is Suicide Awareness Month and like many mental health topics, this one is hard to process as well. The most recent statistics show there was nearly 46,000 deaths by suicide in 2020 which equals nearly 1 death every 11 minutes (CDC, 2022). Even more staggering is over 12 million US adults thought about it, over 3 million planned an attempt and over one million actually attempted suicide (CDC, 2022). Suicide affects all ages. It was the second leading cause of death for people aged 10-14 and 25-34 and ranked in the top 9 leading causes of death for ages 10-64 (CDC, 2022).
So, what can be done? Suicide is preventable and there are many ways to learn about it and know what to do to identify and help those who are thinking about suicide. Suicide is caused by several factors and rarely is caused by one event. Risk factors for suicide include previous attempt, depression, serious illness or chronic pain, PTSD, current or previous exposure to adverse childhood events to include all types of abuse (CDC, 2022). Bullying, loss of relationships intentional or not, conflict with others and isolation increase a person's risk (CDC, 2022). Suicide is complicated even more by lack of access to care, discrimination and stigma related to getting help (CDC, 2022).
But there is hope. There are ways to help those contemplating suicide. Being aware of risk factors and warning signs is one step. Other steps are offering or finding protective factors for individuals which include connections with others and programs. These things could be extracurricular activities at school, support groups with peers, reasons for living and having effective coping and problem-solving skills (CDC, 2022).
If you or someone you know need immediate help call or text 988 to connect with a trained crisis counselor, available 24/7/365. Suicide prevention and other behavior health services are available locally and can be arranged through Osceola Regional Health Center by calling 712-754-5329 to schedule an appointment with Tasha Jennings. #mentalhealthmatters #tomorrowneedsyou
Stop by The Lantern on Sept. 7 to
Meet & Greet with Tasha Jennings!
Click the image below for more details.