Early Childhood Education Center
Bright Beginnings is owned and operated by Osceola Regional Health Center. It was planned and developed as a service for the working parents of the community. Our facility helps promote economic growth and stability in our communities.
Our Mission Statement
It is the mission of Bright Beginnings to provide childcare in an attractive and safe facility with qualified supervision in a stimulating environment that will enhance the growth and development of each child we care for.
Children six weeks through 12 years are welcome at Bright Beginnings. We are open Monday through Friday from 6 a.m. – 6 p.m. year round.
Our qualified staff works with each child at their own developmental level. We have plenty of age-appropriate material that will make your child's day exciting.
We work closely with the Sibley-Ocheyedan Schools, Sibley Public Library, Sibley Recreation Department, and local nursing homes to ensure that each child will grow physically, emotionally, and socially within our community.
To keep parents connected to their child's care, we have a weekly newsletter, parent group, and plenty of open communication.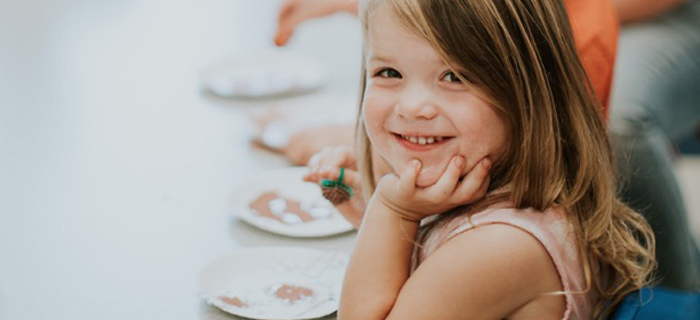 Health Fact
High blood pressure greatly increases your risk of heart disease and stroke. If your blood pressure is below 120/80 mm Hg, be sure to get it checked at least once every two years, starting at age 20. If your blood pressure is higher, your doctor may want to check it more often.