COVID-19 Vaccine Sign up
Latest Vaccine News 2/22/2021:
As of Monday, February 22nd, Osceola Community Health Services has received 800 doses of the COVID-19 vaccine since the first shipment in December. 630 prime doses and 160 boost doses have been administered, leaving 10 boost doses which are spoken for and will be administered on Friday, February 26.
Weekly shipments of the vaccine are expected, however, delays in shipments are occurring across the nation due to recent poor weather conditions, thus prolonging vaccine clinics which are contingent upon receiving of vaccine.
OCHS expects 1 prime dose shipment and 2 boost shipments this week and will plan upcoming clinics accordingly. Next vaccine clinics will include individuals employed at manufacturing companies of Osceola County as part of the Tier 2 of the Phase 1B Priority Population group.
If you have not signed up for your COVID-19 vaccination, please fill out the secure form below. OCHS will reach out to you when you are eligible to receive your vaccination.
We thank you for your continued patience and support as we immunize our community against COVID-19!
WARNING: Scam calls regarding the COVID-19 vaccine have been circulating locally. Please be vigilant and note that OCHS will only ask for your name, date of birth, and phone number we may reach you at when contacting you to sign up for a COVID-19 vaccine clinic. A legitimate public health office will never ask for any personal information such as your social security number, Medicare information, bank account numbers, etc.
To review more information and the full recommendation, please click here.
If you are interested in receiving the COVID-19 Moderna vaccination, please complete and submit the secure form below to be added to the list.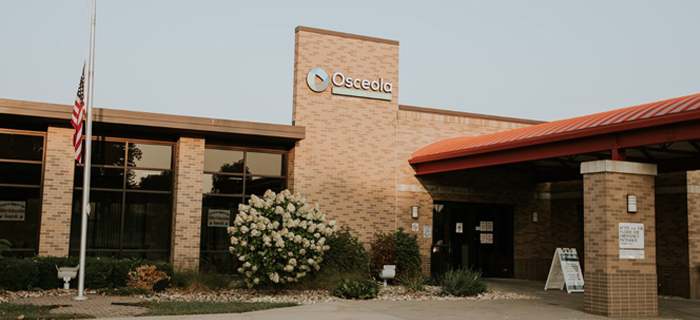 Health Fact
High blood pressure greatly increases your risk of heart disease and stroke. If your blood pressure is below 120/80 mm Hg, be sure to get it checked at least once every two years, starting at age 20. If your blood pressure is higher, your doctor may want to check it more often.