COVID-19 Vaccine Sign up
Vaccine News 1/7/2021: Osceola Community Health Services continues to give vaccines to Phase 1A priority populations into the New Year. Instructions for Phase 1B groups have not yet been released. The Iowa Disease Advisory Council will determine Phase 1B populations next, and OCHS will begin communications and distribution for the populations when instructions are received in writing.
Vaccine News 1/14/2021: From the Iowa Department of Public Health (IDPH): "Based on the expected vaccine allocations for Iowa, Phase 1B will focus on individuals who are age 75 and over, as well as other high risk populations. This includes Iowans who are most vulnerable to exposure to COVID-19 or high-risk for illness as the result of a COVID-19 infection, with a significant focus on equity. Vaccination of Phase 1B populations will begin no later than the first of February, and will take several weeks to complete."
More information, and the full recommendation here: https://tinyurl.com/yy7f6v44If you are interested in receiving the COVID-19 Moderna vaccination, please complete and submit the secure form below to be added to the list.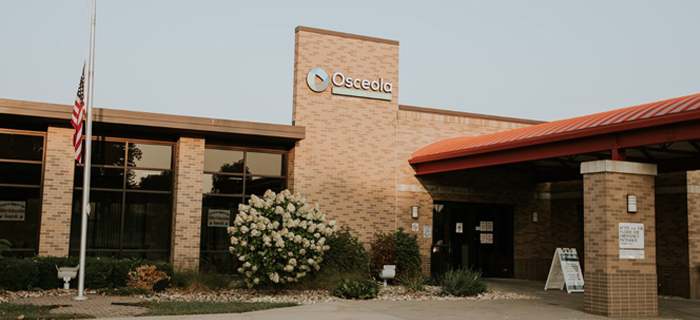 Health Fact
High blood pressure greatly increases your risk of heart disease and stroke. If your blood pressure is below 120/80 mm Hg, be sure to get it checked at least once every two years, starting at age 20. If your blood pressure is higher, your doctor may want to check it more often.